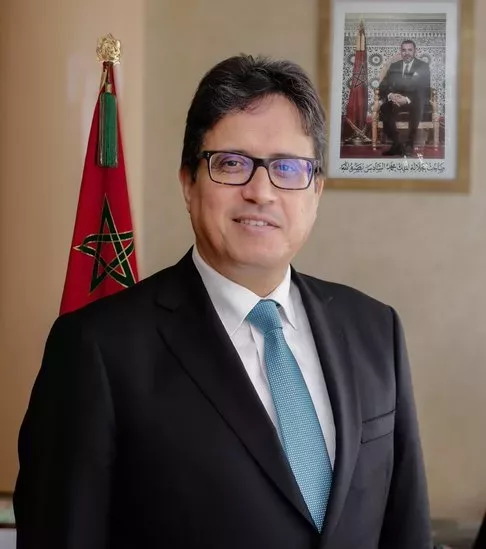 Today, the kingdom has developed a mature electricity sector with a strong and efficient infrastructure for future production, commercialization, and interconnection projects. Thus, ensuring its efficiency, competitiveness and integration into the Euro-Mediterranean and West African electricity markets. Morocco has established an independent regulator with appropriate skills and resources to accompany this gradual opening and liberalization of the production and commercialization of electricity from renewable energy sources as provided for by Law 13-09.
Within this framework, ANRE (The National Electricity Regulatory Authority) is a guarantor for the proper functioning of the electricity market and is determined to continue support for the modernization of the national electricity sector by taking new steps in this process, as provided for by Law 48-15.
Mr. Abdellatif Bardach was appointed by His Majesty King Mohammed VI, May God Assit Him, on August 20, 2018, as President of ANRE. With advanced training in electronics, he has accumulated 32 years of experience at ONEE, where he held several positions, notably, Central Production Manager. Central Transmission Manager, Manager in charge of the development, implementation, and supervision of ONEE's projects abroad, and Manager in charge of the implementation of very high voltage network projects. He has also held different positions within several professional organizations. More recently, since December 2022, he is President of The Association of Mediterranean Energy Regulators MEDREG and Vice President of The French speaking energy regulators network, RegulaE.Fr.