Under the enlightened leadership of His Majesty King Mohammed VI, May God Assist Him, the Kingdom of Morocco has engaged over the past two decades in a process of modernization of the electricity sector aiming to reinforce its energy security while taking into account the challenges of climate change and the proactive approach to sustainable development adopted by the revised Constitution in 2011.
The dynamics has led to the improvement of the indicators of the national electricity system, notably through an enhanced grid performance, improved quality of electricity, more generalized access to the electricity service, and steady opening to competition. It has also necessitated the establishment of an appropriate and independent regulation framework, capable of accompanying the development of this strategic sector for the benefit of the country.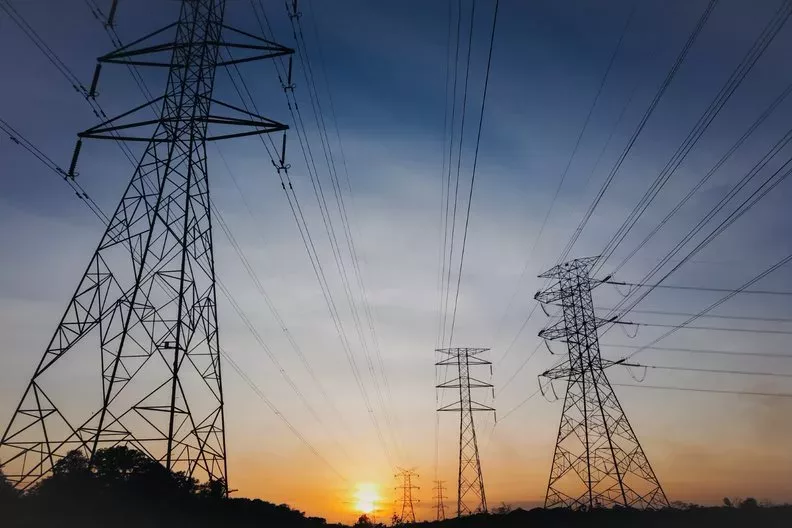 Thus, ANRE was set up to impulse and accompany these evolutions, as well as to guarantee the good functioning of the national electricity sector for the benefit of all stakeholders in the said sector. Aware of the importance of the electricity sector, as a key and strategic sector, ANRE has chosen a vision which makes this institution the guarantor of accessible, equitable, and sustainable energy. Through this vision, ANRE asserts its determination to pursue the efforts of the sector's modernization so as to get "the actors converged around a common and shared objective, one that is based on accessible, equitable, and sustainable energy."
ANRE is an independent legal body governed by public law endowed with financial autonomy. Established by virtue of Law No. 48-15 on the regulation of the electricity sector and the creation of the National Electricity Regulatory Authority. The Authority's mission is to:

equal access to the national electricity transmission grid and to the national electricity distribution grids.

tariffs for the use of the national electricity transmission grid and of the national electricity distribution grids.

disputes between the users of the transmission grid and/or distribution grids and the concerned operators.

In case of proven infringements

The implementation of the national energy transition.

the rules and access tariffs to electricity interconnections.